Welcome to FastFWD Sports

Please follow FastFWD Sports on Facebook and Instagram to get all the up to date news first and fast.
Epworth Sprint Triathlon
Sunday 2nd October 2022

Following the disappointment of not being able to hold the ever popular Goole Triathlon in 2022, we are delighted to announce that we have been able to secure an alternative so that we can still hold a triathlon on the first Sunday in October.
We look forward to welcoming you to Epworth for one last triathlon of the season.
The North Lincolnshire town swimming pool will host the swim before heading out on the one lap bike route on the quiet and flat roads of the Isle of Axholme, before heading out on the run on road and trail.
Do you want a pool based triathlon at the beginning of the year to test all that winter training and finish the year off with a pool based swim triathlon? At events that are fun and friendly regardless whether you are racing for the podium or its one of your first events. We have them all with many racers returning year after year!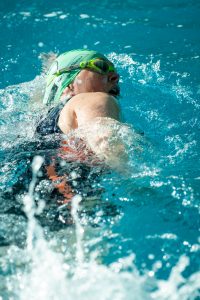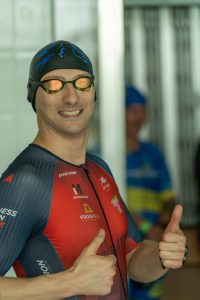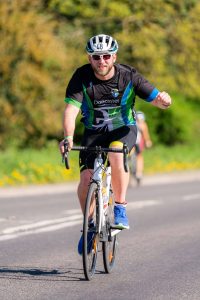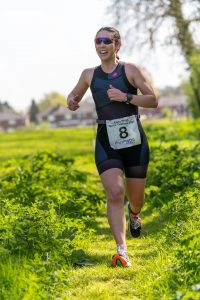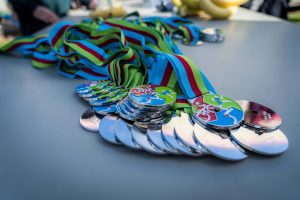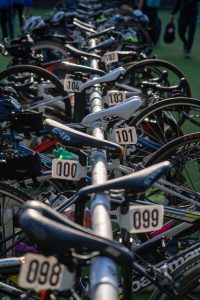 FastFWD Sports
Average rating:
7 reviews
May 1, 2022
Brigg Early Triathlon
Great event, well organised and good support from competitors and race marshals. Good for all levels in triathlon will definitely do again.
Apr 26, 2022
Early Brigg Sprint Triathlon
I just wanted to say how enjoyable the event was, fantastically well organised.
The marshals were super and the course was perfect (not the headwind on the way back on the bike leg!) Thank you so much for dedicating your time and putting this event on, I definitely will be returning next year.
Apr 26, 2022
Early Brigg Sprint Triathlon
I have raced for 38 years, this event was the best I have done. The Marshalls, great organisation, excellent. And you recognised all categories, some jump from 60 to 70, well done to all.
Apr 26, 2022
Early Brigg Sprint Triathlon
Just wanted to say a massive "thank you" for your flexibility regarding getting my bike out. I though the event was fantastic and really enjoyed the course and I very much look forward to doing it again.

Thanks to the whole Team.

Have a great season.
Apr 26, 2022
Early Brigg Sprint Triathlon
I just wanted to say a massive THANK YOU to you all for your help and support for my first Tri. I had an absolute ball and loved almost every second of it.
Apr 26, 2022
Early Brigg Sprint Triathlon
Great event
Apr 26, 2022
Early Brigg Sprint Triathlon
Wow fantastic event, great Marshalls and a very well organised event great photos too. Thanks